Michael Wrigley
A California-born poster artist and freelance custom graphic designer, Michael Wrigley resides and works on his family farm in northern California.
As a former apple-grower in Humboldt county, construction project manager in The Central Valley, and Graduate of Geology from San Francisco State University, Michael has a variety of skills pertaining to both hard sciences and graphic production. Consider how your life may be enhanced by his design work.
Work for Hire
Michael Wrigley provides free consultation on design challenges, opportunities, and concepts. Please contact him via email:
michaelwrigley@gmail.com
Instagram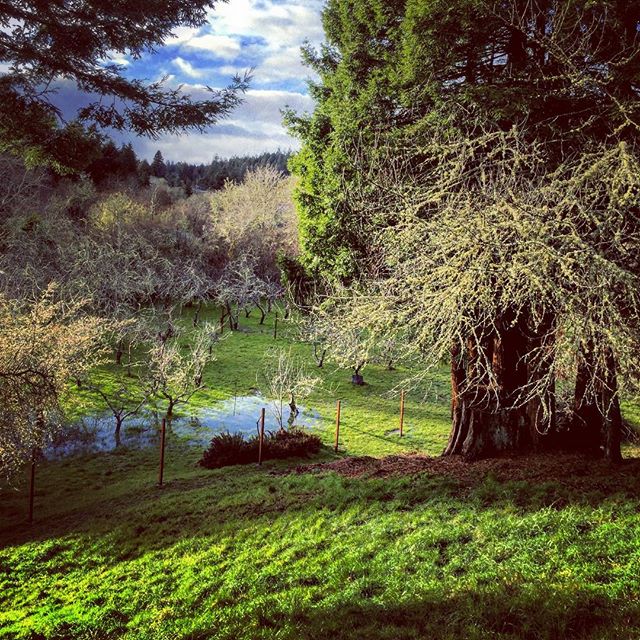 #justtheotherday at #wrigleysapples in #elkriver #humboldt #california #explorehumboldt #grow #apples make #cider #drink it #icanseeclearlynowtherainisgone #spring is here and the new #deerfence is up....now for those #bears 😬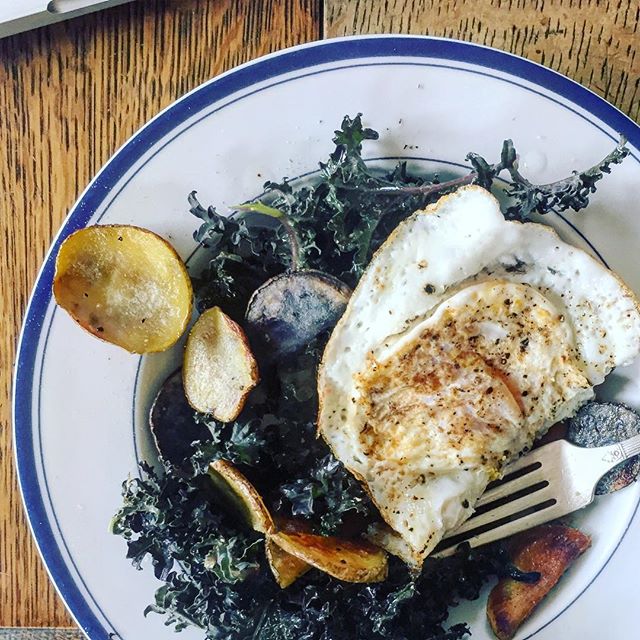 #lunchtime Ya, that's right. #kale #potatoes #friedeggs #wrigleysapples #explorehumboldt #eatlocal #eatwell but don't eat all my kale.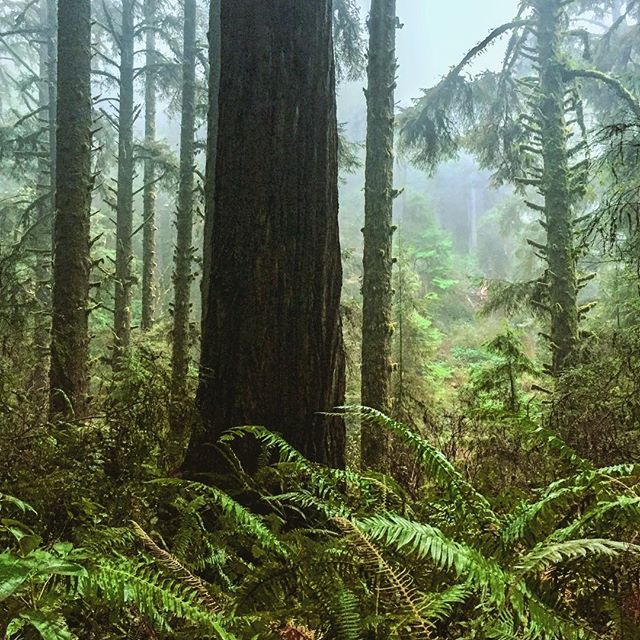 Remember that time we got #lost in #ferncanyon and it became a lovely #moonlit #winter #night #hike ? I do. #explorehumboldt #hikebymoonlight #jurassicpark @linndalannd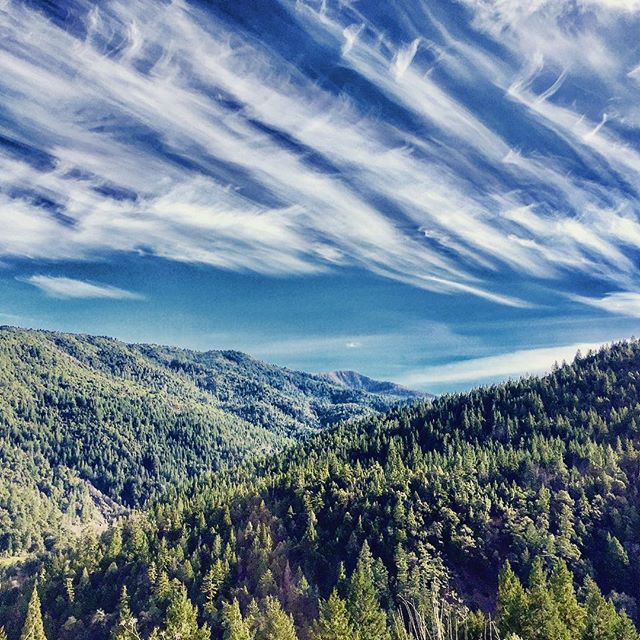 All over #humboldt county #northerncalifornia #california #redwoods #forest #coastrange #hwy101 #explorehumboldt #happynewyear everyone!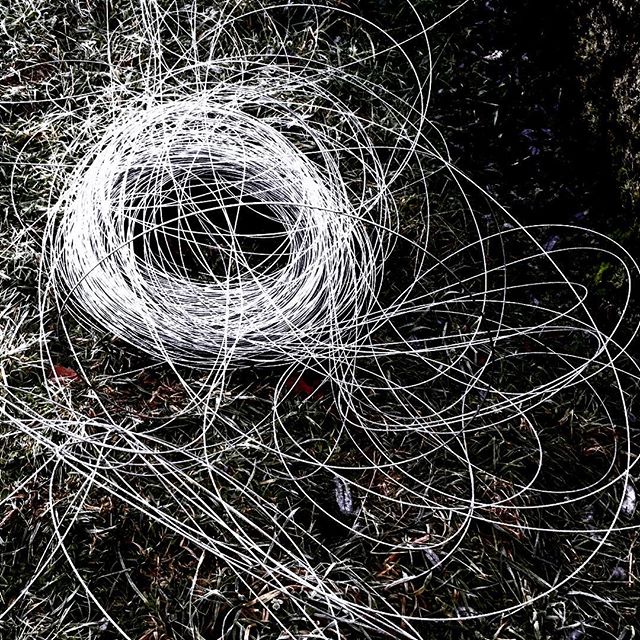 Sometimes, #makeshift #dontwork #goodenough & 4,000 feet of #wire takes a #dump in yo face. Up next at #wrigleysapples: #modernart installation by Sir Wriggles; runs thru #spring. probably. 🙄 #chaostheory #entropy happens #eatyourheartout #jacksonpollock #venndiagram #beherenow then #leave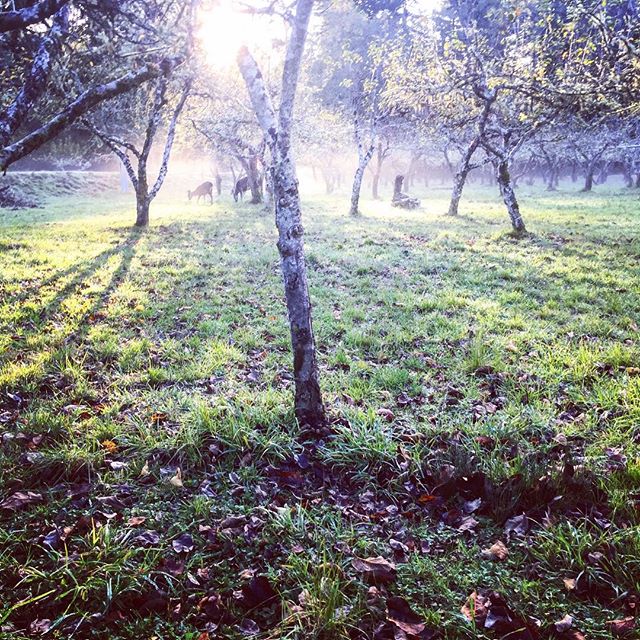 Not again. Oh #deer in the #appleorchard at #wrigleysapples #getouttahere #goodmorning and every #evening like they been here #forever #outofthewoods and in to the #orchard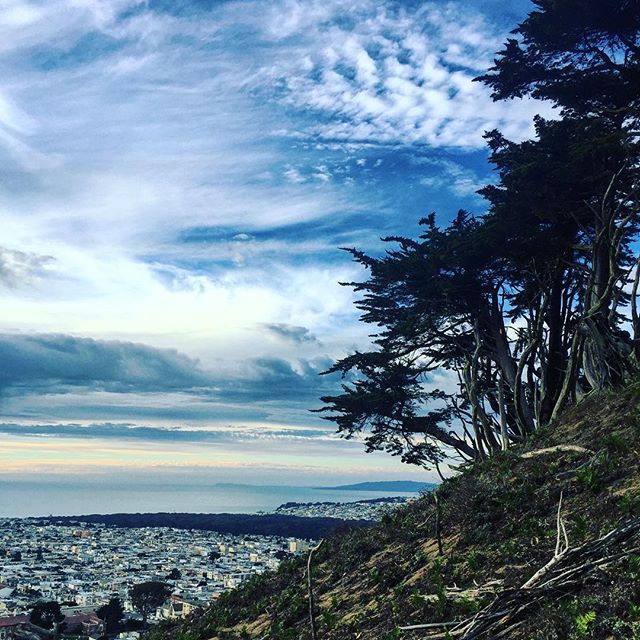 It really was #cool like dat in #sanfrancisco the other week #latergram #california #sky #dreams and #strangerthings in #thecity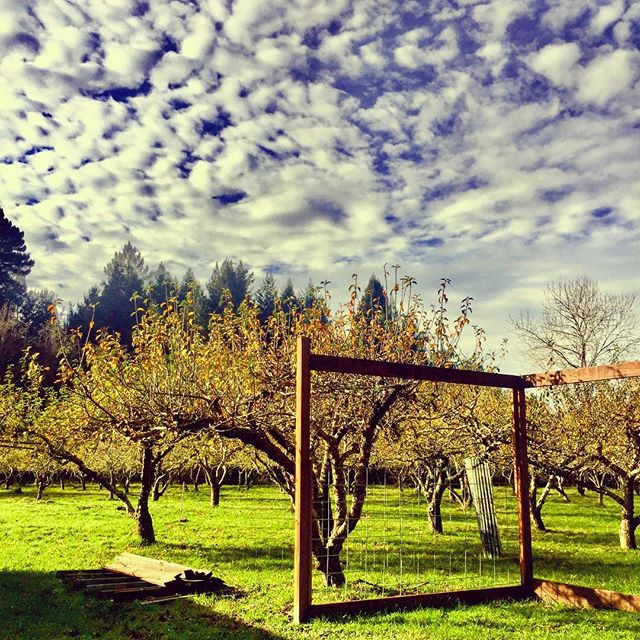 It was really that #green in the #appleorchard plus, #sky with some #clouds at #wrigleysapples #northerncalifornia #explorehumboldt #humboldt #california #redwoods are you #cirrus about #cider ?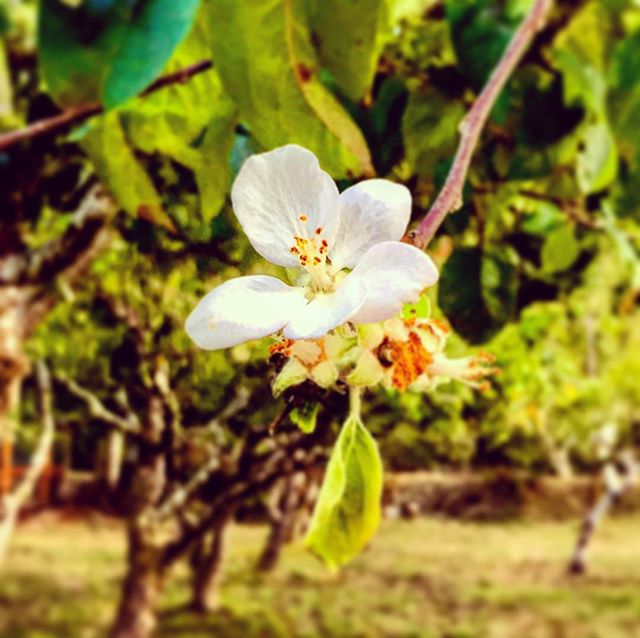 #nature, whatcha thinkin'? #apple #blossom in #autumn in #humboldt #wrigleysapples #orchard in #elkriver #california #thenorthern section in #redwoodforest and #coastal #marine #microclimates #strangerthings to come #explorehumboldt #cider